Brian Biggs will visit the Penn Wynne Presbyterian School on December 8, 2022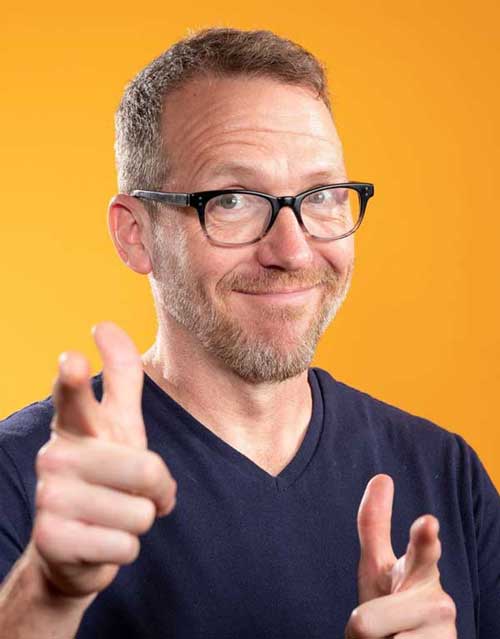 On December 8, 2022 Brian Biggs will be live and in-person with the Penn Wynne Presbyterian Preschool, Explorers & Latchkey Club, bringing some of all-time favorite books!
Order by November 29, 2022 for signed and personalized books!
Order by December 11, 2022 for a signed bookplate!
Books will be distributed at your school!
About Brian Biggs
Brian Biggs is an author, illustrator, and designer in Philadelphia. He has written or illustrated more than 60 books, including several New York Times bestsellers.
This offer is available only to students of Penn Wynne Presbyterian School