Matt Phelan will be visiting
Ithan Elementary School on May 30, 2023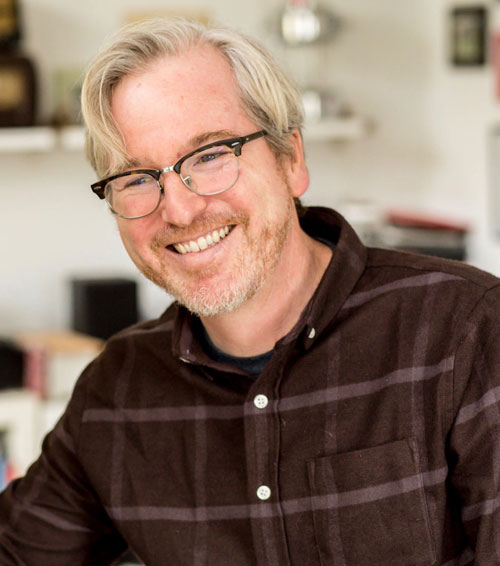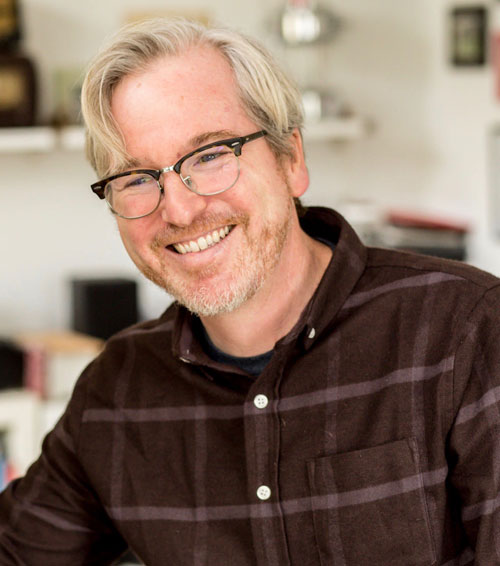 About the Author
Matt Phelan is an award-winning, New York Times-bestselling author/illustrator of picture books, middle grade novels, and graphic novels for young readers.
Matt has received the Scott O'Dell Award for Historical Fiction (The Storm in the Barn), the Carolyn Field Award (Around the World and Snow White), the Jefferson Cup (Bluffton), and has been nominated for five Will Eisner Comic Industry Awards, including best writer/artist and best new graphic album for Bluffton. In 2014, Matt was awarded the Free Library of Philadelphia/Drexel University Children's Literature Citation.
In addition to his own books, Matt has illustrated many books by renowned authors, including Flora's Very Windy Day by Jeanne Birdsall, Marilyn's Monster by Michelle Knudsen, Xander's Panda Party by Linda Sue Park, and The Higher Power of Lucky (winner of a Newbery Medal) by Susan Patron.
For more information on Matt Phelan, visit his website at https://www.mattphelan.com/
Order by May 18, 2023 for guaranteed personalization
Books will be delivered to your school for distribution, so please be sure to fill out the student name, grade, and teacher fields!
This offer is available to students of Ithan Elementary School only.
If you need assistance, please contact Children's Book World.